Welcome to Sail Center 107!
The coolest watersports club of, for and by watersports enthusiasts
Sail Center 107 is the most fun watersports club at the best location in the Netherlands: the Zandmotor at Kijkduin. Our waterproof accommodation on the beach is simple but offers everything you need, such as a sheltered terrace with a great view, a well stocked bar, changing rooms with hot showers, safe storage for all watersports equipment, free parking at 200m distance and of course the best spot for avid watersports enthusiasts. The club is a fun mix of kitesurfers, catamaran sailors, suppers and kayakers. All from young to old so there is always something to do. And, of course, we're not afraid of a beach party! Don't hesitate: come by and have a look!
Sail Center 107 IS you!
The club belongs to the members, which is you. 
Sail Center 107 FOR you!
The club is there for the watersports enthousiast, and that's you.
Sail Center 107 BY you!
We make the club together, so you are also there for the club.
Interested? At the moment there is room for new members. Click on the button below.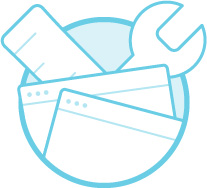 The club

The Sail Center 107 branding sports association owes its name to its location near beach pole 107 south of the Kijkduin boulevard in The Hague. The original pile 107 is secured from demolition after the widening of the beach in 2011 and can be admired on our terrace.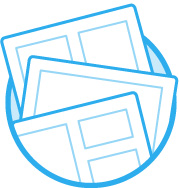 Facilities

The club accommodations includes everything a chilled watersportsman could wish for such as changing rooms, toilets, hot showers and a bar. For wetsuites and other watersports equipment, there are locked storage areas so they can always be left at the beach.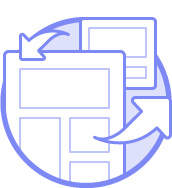 Accessibility

The club is located south of Kijkduin on the Zandmotor, the #1 spot of the Netherlands. The location is easily accessible by bike, car and on foot through the dunes or from the Michiel Vrijenhoeklaan, beachpath 2 or 2A. In addition, you can park for free!